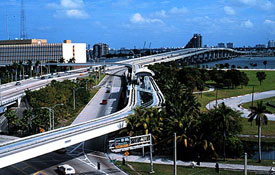 BC Northwest, A division of Business Courier Corp. is a same day delivery company that specializes in business accounts that require dedicated courier service on a scheduled or routed basis. Our primary goal is to ensure your delivery is not an issue but, a solution. From daily mail service to time critical delivery - you can depend on us...."We Deliver Your Business". When you require service On-Demand, we're here for you....24 - 7!
BC Cargo and Freight service is primarily an on-demand feature but, we welcome and specialize in dedicated and scheduled service to our clients. Our flexibility in customer service, coupled with our availability to support larger carriers as independent contractors, allows us to serve any business as if our own.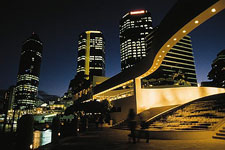 What we do:
NEW SERVICE: Business Courier Northwest now offers document shredding pickup of your sensitive materials requiring secure commercial disposal. See our services page.